The innovative concept of the Boutique Hotel expressed in the motto "The whole world in one hotel!" The concept of the interior of the guestrooms is original and fascinating. There are eleven guestrooms and each of them represents a tiny part of a particular country.
Light House Jurmala Restaurant
Proficient chef Vitaly Volkov looks after culinary trends and offers classical and the most actual dishes in his own interpretation. The menu offers a wide selection of Mediterranean dishes, seafood, vegetables and succulent meat dishes cooked on Spanish Josper grill.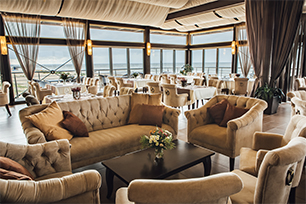 RESTAURANT
Classic Mediterranean cuisine made with culinary finesse, fresh ingredients and accompanied by wine of Old World.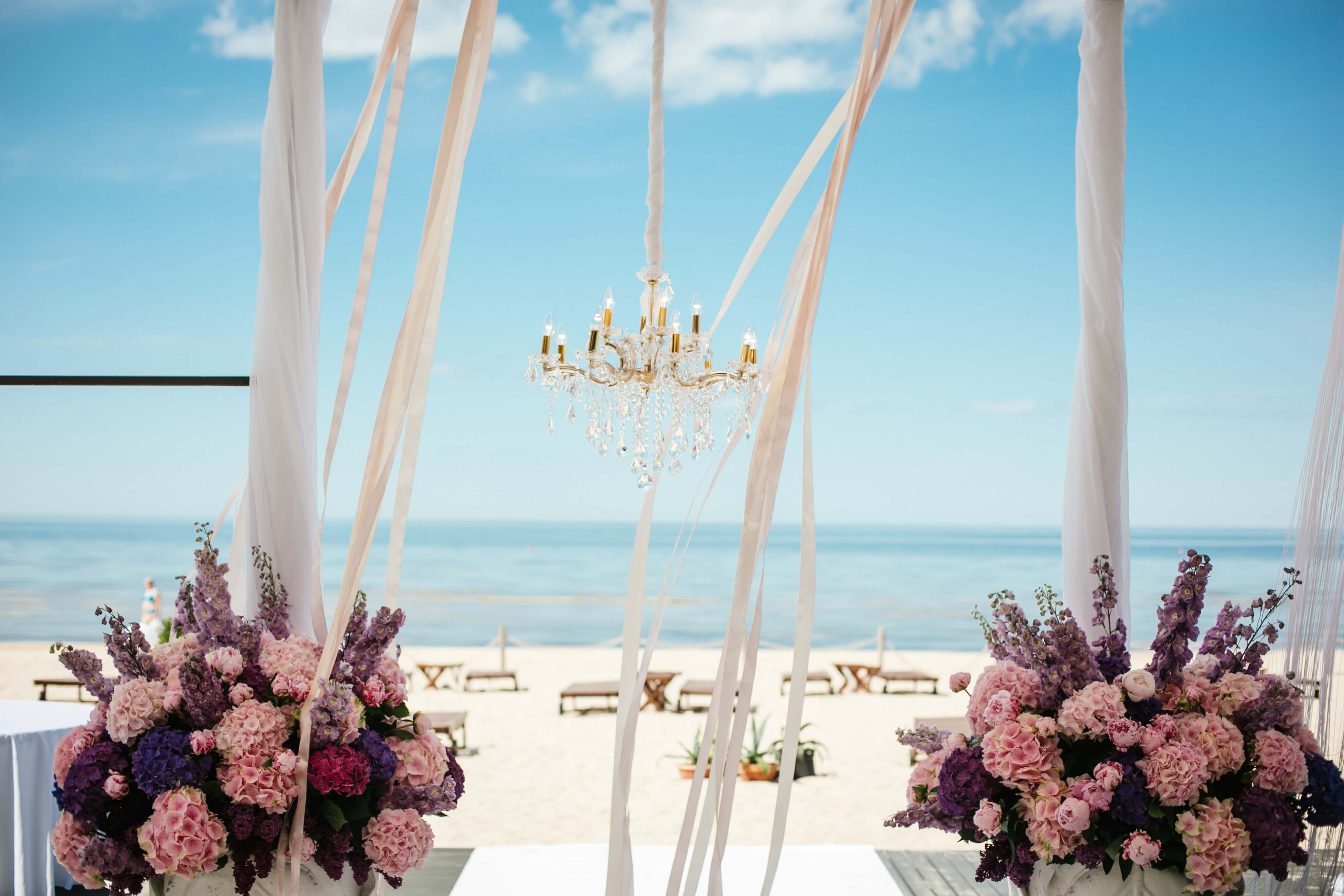 OPEN AIR TERRACE
The open air terrace on the beach is available in summer season for outdoor assemblage, picnics, celebrations and sunset dinners.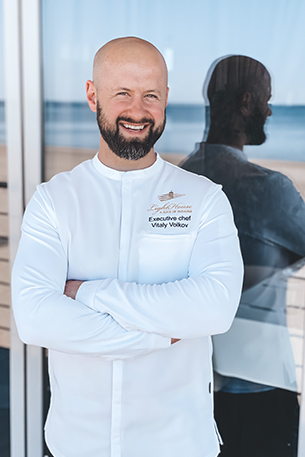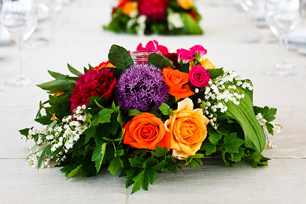 BANQUETS
Spe­ci­al par­ti­es and ce­leb­ra­ti­ons with your fa­mily and fri­ends are ava­ilab­le in re­laxed at­mosp­he­re, ac­compa­ni­ed by li­ve mu­sic.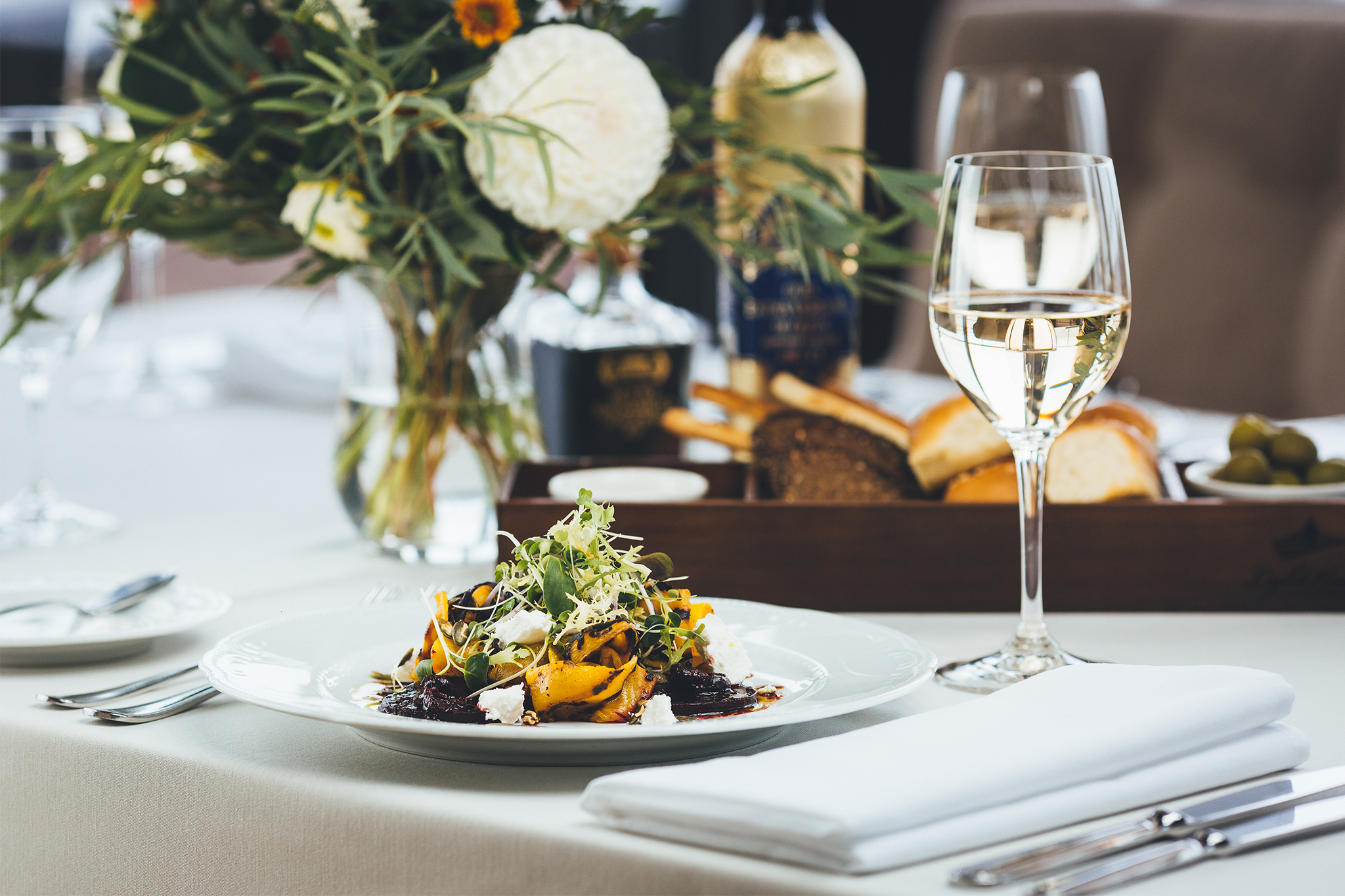 Testimonials

One of the most romantic hotels I've been to. The main advantage of the
place is that it's built right on the beach, just 15m from the shore.

Testimonial

Stayed there during midseason time. Always warm welcome.
Nice furniture as usual in Riga and Jurmala. Sand, pines, sea.
Our Contacts
Hotel Light House Jurmala offering exclusive views of the Riga Gulf, is ideally located on the beach, within the distance of:
20 MINUTES
drive from the centre of Riga and all offers of business and cultural life of the capital
15 MINUTES
drive from the airport "Riga"
5 MINUTES
walk from the main street - Jomas, withch is the heart of Jurmala city, (see the map below)